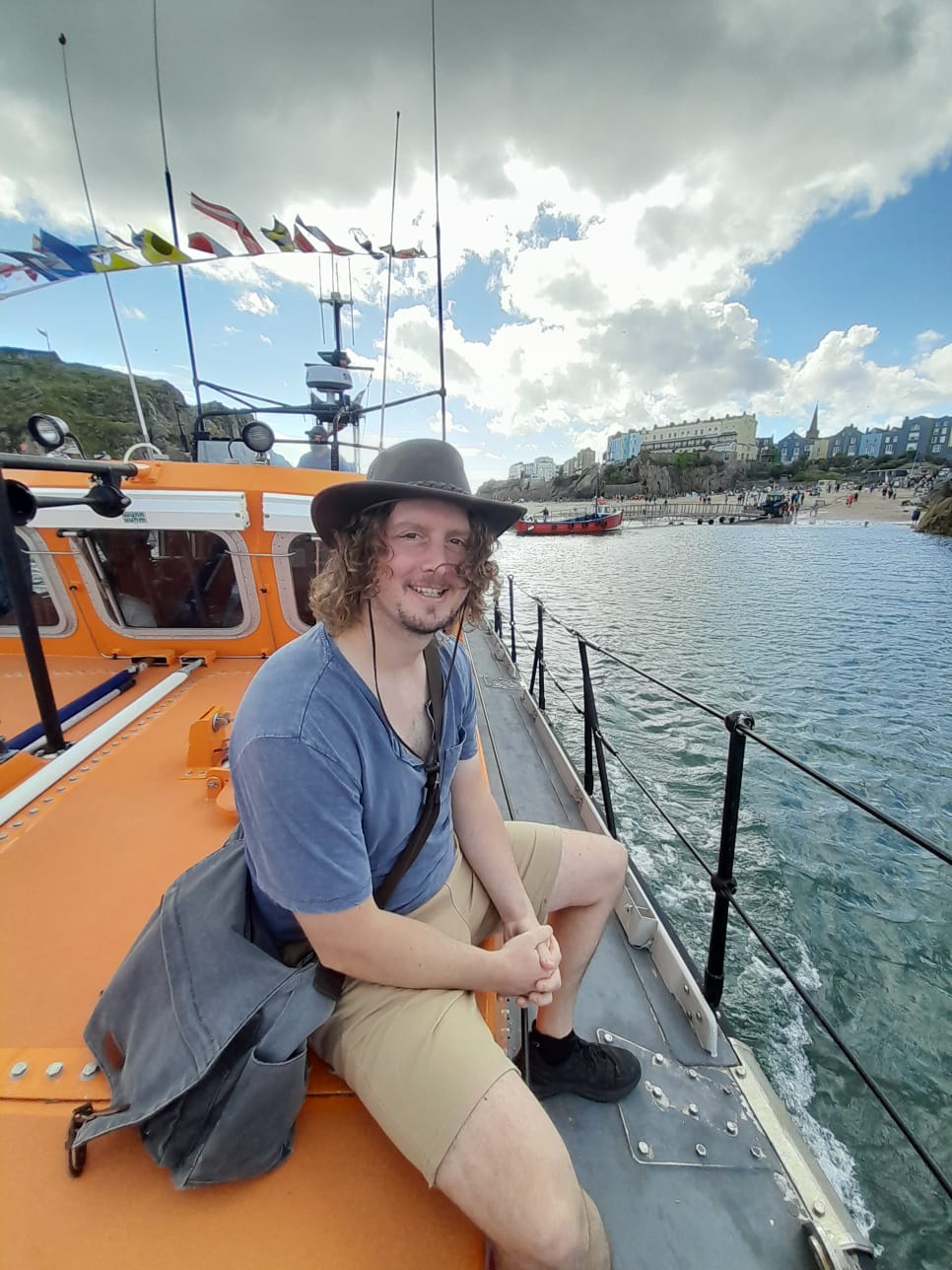 Wine Advice From Jonathan Tew
At the helm of our wine shop stands the wine colossus Jonathan Tew. Jonathan is the go to staff member for wine advice.
His quiet, measured advice comes from over 15 years in the wine trade including stints in some Michelin-starred establishments.
An Oxford man – born and bred – he is happy to give you useful wine advice to navigate you toward a lovely bottle for you to enjoy or choose as a gift – we have posh wooden boxes and everything!
Our produce in the shop ranges from the everyday drinking wines to some truly iconic wines that have graced the tables of the great and the good.
Whether you're looking for a couple of bottles or wines for a larger gathering, Jon can help with that.
For instance, working out how many bottles you need for your wedding to go with a swi(n)g or lovely gift boxes for that deserved work colleague, loved one or client, it's always handy to have an expert at hand.
A lot of our wines are exclusive to us thanks to the relationship we have developed over the years with winemakers around the world.
Drop in to a have a browse and a natter about our favourite subject.
Author:
Neil Cammies
Former columnist for the Western Mail and is now working for Fine Wines Direct UK, hosting tastings, building client relationships and writing about his experiences in the wine trade.